Just a reminder that the AGM is on Saturday 6th October at the Rhododendron Gardens, Mount Pleasant.  See the notice in the Spring newsletter for details.
PLEASE NOTE:  THERE IS NOW NO NEED TO REGISTER, JUST COME ALONG.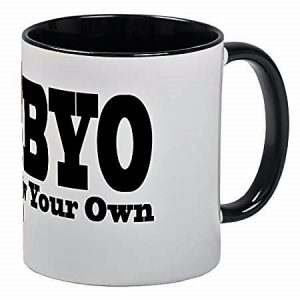 We'll be starting at 10.00 am with coffee and tea.  In the interests of minimising the use of polystyrene cups, we encourage you to bring your own mug.
If you are planning to do either of the walks, good walking shoes are essential.  The terrain is steep and rough in places, and some paved paths may be slippery.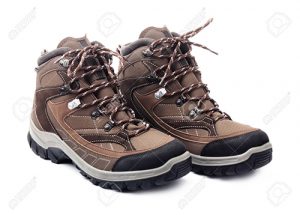 Remember to bring your unwanted Ramblers T-shirt if you're keen to find a new owner.
If you have any queries, please contact Phil Prentice, myself or any committee member.
Looking forward to seeing you there.
Penny Howes
President