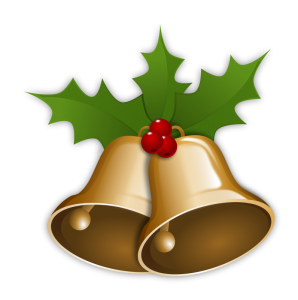 CHRISTMAS PARTY BOOKINGS CLOSE MONDAY 3RD DECEMBER
 The Sinclair Function Centre, Dapto Leagues Club, Bong Bong Road, Dapto
Friday 14th December 2018
Doors open at 7.00 pm  –  Private Bar  – be seated by 7.30 pm
Tickets – $39.00 per person
The format for the menu differs from the buffet which has been offered in previous years.  This year we have chosen 3 mains and 3 desserts to be distributed around the table.  These may be swapped if mutually agreed with others on the table.
           Main Course:                                                               Dessert:
 Beef Wellington                                                           Dark Chocolate Mousse
Atlantic Salmon                                                            Traditional Christmas Pudding
Brie and Prosciutto stuffed Chicken,                             Mango and Sherry Berry Trifle
Please contact Ros Tierney (see Leaders List) prior to the cut-off date for registration regarding special dietary requirements, e.g vegetarian or gluten free or any other enquiries.
Cheques to be made payable to: Illawarra Ramblers Inc. and mailed to:
The Membership Secretary, Illawarra Rambers Inc., P O Box 6112, WOLLONGONG  NSW 2500
or pay online using your credit or debit card.  Click on 'Shop'