Whether hiking, cycling or paddling, it's important that we stay hydrated and therefore carry enough water when undertaking any activity. The National Parks Association has provided some useful guidelines regarding water needs.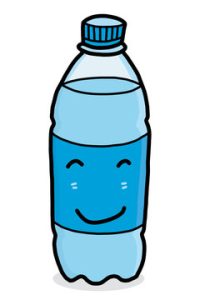 In warmer conditions, we should also carry electrolyte drinks, eg Gatorade or Staminade – water alone is not enough.
For more safety hints click here.