Memberships fall due between now and the end of the year for a large percentage of our members.  Unfortunately our automatic reminder email system has proven to be unreliable.  We are therefore asking all members to check their renewal dates rather than rely on receiving a reminder – especially if you know that you usually pay your membership towards the end of the year.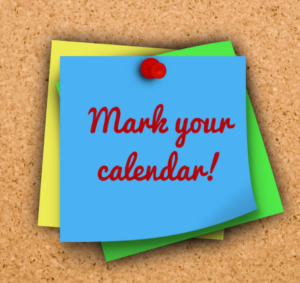 To do this, login to your account, click on Subscriptions and make a note of your Next Payment Date.
If you wish to pay immediately, click on your current (Active) subscription, and  Renew Now.  If you're paying early, your original renewal date will be retained.
If your membership has already expired, View your most recent subscription which will be marked On Hold. Scroll down to the Related Orders showing Pending Payment and click on Pay.
You can pay by Direct Bank Transfer, Credit/Debit Card or Cheque.  Select your option and follow the prompts.
If paying by Direct Bank Transfer, please make sure you enter your name in the Reference when you transfer the amount from your bank account.
If you are changing to a different type of membership:
You need to login and purchase your membership through the Shop.
You may still receive a reminder about your previous type of membership, in which case please ignore it.
If you do not wish to update your membership online, you can pay by cheque:
Download and print a Membership Application Form from the Forms Page on the website.
Fill in your details and send it with your cheque, payable to Illawarra Ramblers Inc., to the Membership Secretary, PO Box 526, Fairy Meadow, NSW 2519.
Before renewing, please ensure that you are familiar with the club's Acknowledgement of Risk and Obligations.
If you have any queries, or need assistance, please don't hesitate to contact Anne Murdoch or myself (see Members List) or email illawarraramblers@gmail.com.
Penny Howes
President