We are looking forward to seeing those of you who will be joining us at the Rhododendron Gardens on Saturday 3 December.  It looks like it's going to be a good day for it.
Morning tea will be at 10.00am, followed by the AGM at 10.30am.   There will be no printed copies of the Agenda, Annual Report or Previous Minutes at the venue, you are welcome to print and bring your own:
2022 Agenda (including the Annual Report)
Previous (2021) Minutes and Financial Report 
For details about the event, including directions to the gardens, click here.
Please remember, it will be a great help if you can bring your own –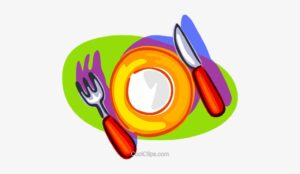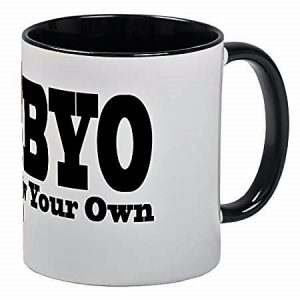 If you are planning to do either of the walks, you will need good walking shoes.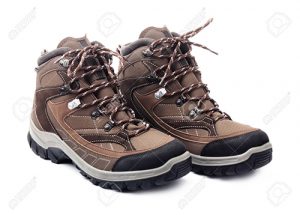 It will also be a good idea to bring a chair as seating may be limited.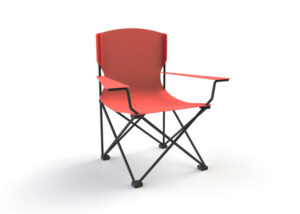 And don't forget the bling…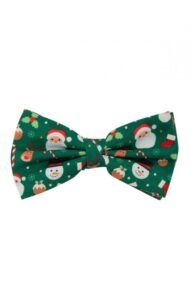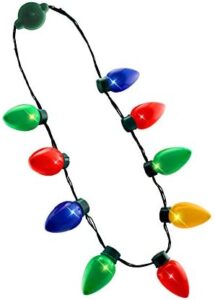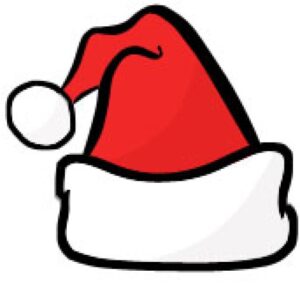 See you there!