It is exciting to be able to offer 13 subsidised First Aid Courses for our members. Members will be offered 50% discounts on an approved First Aid course.  The usual cost of this first aid course is $140. A number of First aid courses have been examined and the most suitable provider has been chosen because they can cater for the first aid needs of the Ramblers. The provider is Wollongong First Aid, and the first part of the training is provided online.
On a number of occasions while attending activities, I have noticed hesitation and confusion about the best treatment for injuries, bites etc. Thankfully, injuries are infrequent, however, when they do occur they can range from mild to serious.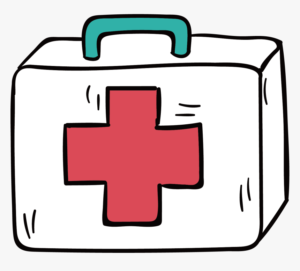 As well, as part of our Risk Management procedures, it is a positive stance for the Ramblers to offer the benefit of First Aid courses for our members. Timely first aid has widespread benefits in our everyday life, and your participation could save a life, or offer help and comfort to fellow Ramblers, friends and family.
Interested Ramblers should contact Colleen Barclay.
Expressions of interest close on Monday 21 March, 2022.
Colleen Barclay – Training Officer
See Members List for contact details.