Unfortunately the contact number in the Members List was incorrect when this advert was originally sent out.   It has now been corrected,  the following items are still available for sale.  Please contact Paul van der Male.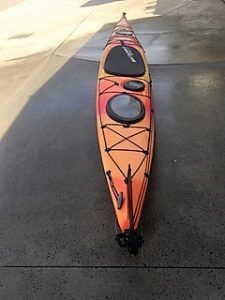 Wilderness Tsunami 165
This is a near new Kayak – hardly used.
New Price $2400, however will sell $1900 ONO.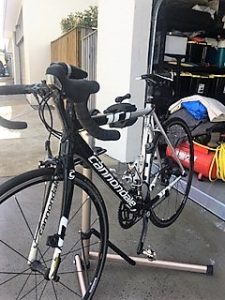 Cannondale 10 Racing Bike
Very Good condition – near new, must see to believe.
Shimano 105 Gear, 54cm frame size, 20 Gears.
Price $2100 ONO.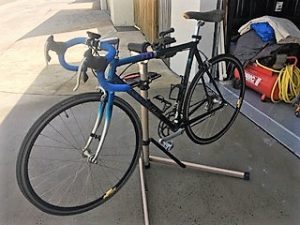 Cadex CFR3, Racing Bike
Commonwealth Bank Cycling Classic.
Frame 55cm,105 Gear, 16 Gears.  Beautiful  older bike.
Price $800 ONO.