The following upcoming events may be of interest to Ramblers Club Members:
HOW YOU CAN BE A LEADER WHO ENJOYS LEADING – Presented by Dr Les Higgins, author of the book "Connect with Nature".  Keynote presentation at the Bushwalking NSW AGM.
On Tuesday 15th August 2023 at 6.30-9.00 PM at the Redfern Town Hall, L1, 73 Pitt Street, Redfern. Book here.
Or via video conferencing – Zoom Registration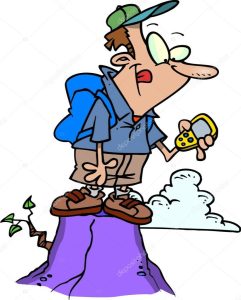 For more details – Click here.
THE BIG BIKE FILM NIGHT – A  breathtaking range of short cycling films that celebrate the fun, adventure, and inspiration that cycling enables, whatever your ride is; it has 10 films and plays for just over 2.5 hours.
On Monday 21st August 2023 at the Gala Cinema, Warrawong.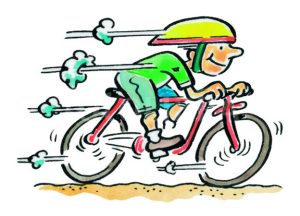 For more details – Click Here.