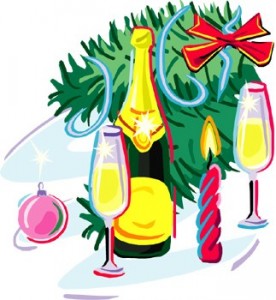 Christmas is fast approaching and so is our Christmas Party at the Dapto Leagues Club. We hope to see many of you there.
It's a fun evening and a great way to meet and catch up with other Ramblers. The food is good and there are lots of door prizes.
Registrations close on 5 December.  To register, payment needs to be made to the WEA:
In person – 50-56 Auburn Street, Wollongong
By Phone – using credit card. Phone 4226 1622
By mail – to WEA, PO Box 1472, Wollongong 2500
(attach a note with your address so that a receipt can be sent to you).
Online – using credit card. Visit www.weaillawarra.com.au. Click on "Lifestyle courses", then "Outdoors and hobbies".
Tickets –  $32 per person.