Meetings and Parties!
      When: 10.00 am Saturday 25 November 2023
     Where: The Shelter,  Rhododendron Gardens, Mount Pleasant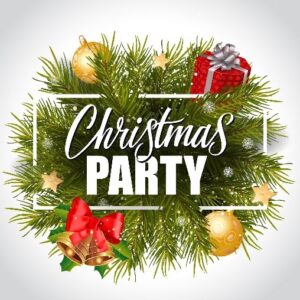 Directions:      From Princes Hwy in Fairy Meadow, turn into Balgownie Road, then left into Kembla St and right into New Mount Pleasant Road.  Continue up New Mount Pleasant Road, across the bridge over Mount Ousley Road, until you reach a T-junction.  Turn left into Parrish Avenue and look out for the gardens on your right.  A $5.00 parking fee (donation) is required if you park inside the gates.
All members are invited to attend
The Christmas Party will be a barbeque. Bring your own drinks, plate and eating utensils.
Any volunteers to help with setting up and cooking would  be appreciated
RSVP by email to illawarraramblers@gmail.com by Sunday 19th November.